First round draft pick Taylor Decker has been slotted as the starting left tackle,
the only rookie to be so listed as all others are third and fourth string options.
Beginning today, the Lions will be joining the Pittsburgh Steelers in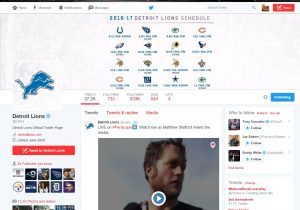 joint practices.  The two teams meet this Friday in the first preseason match up between the two teams.  This will be the first game under new (began last season in week 8) offensive coordinator Jim Bob Cooter.  Expect this new offense to no longer lead the league in turnovers as they did for most of last season.
Tickets for Friday's game against the Steelers are still available as well as the home preseason kickoff next Thursday against the Bengals. So make sure to grab yours and be a part of Detroit Lions history!